Thailand's Phu Laen Kha national park to be listed as star-gazing destination
Phu Laen Kha National Park, in the north-eastern province of Chaiyaphum, has passed the "Dark Sky Park" assessment of the National Astronomical Research Institute of Thailand (NARIT), paving the way for it to be registered as a new star gazing and eco-tourism destination.
The chief of the national park said that the park scored 92 out of 100 and is now waiting to be registered by NARIT.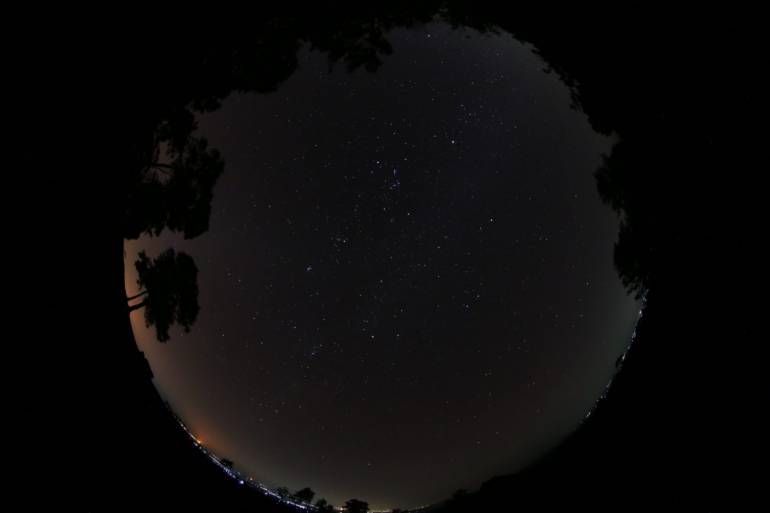 A Dark Sky Park is defined as a land possessing an exceptional and distinguished quality of starry nights and a nocturnal environment that is specially protected for its scientific, natural, educational and cultural heritage and for public enjoyment.
The Huai Nam Dang National Park in Chiang Mai has already been registered as an ideal star gazing location. Five other national parks are now being considered, including Pha Taem in Ubon Ratchathani, Phu Khiao wildlife sanctuary and Pa Hin Ngam in Chaiyaphum province, Thap Lan in Prachin Buri province and Phu Laen Kha.